Linen is considered a luxury fabric by many, whether it's used the home or worn on the body. We at The Room Collection are firmly in the Pure Linen Fan Club for reasons other than luxury...  While the reasons for loving linen are many, here are five good ones: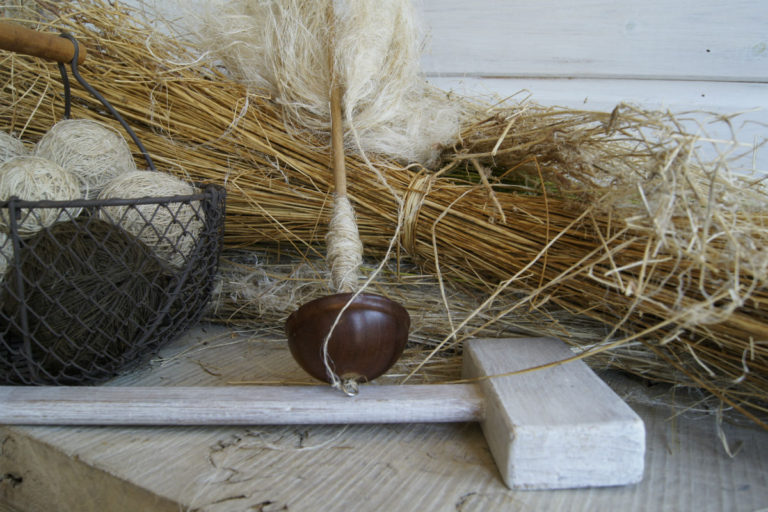 Photo: Susan Gillespie
1. Durability: Linen is woven from strong, thick flax fibres so the resulting fabric is more durable. Because of this thickness, linen bedding has a lower thread count than cotton sheets, and those threads don't break down as quickly. In Europe, linen sheets are often handed down as heirlooms because they last so long.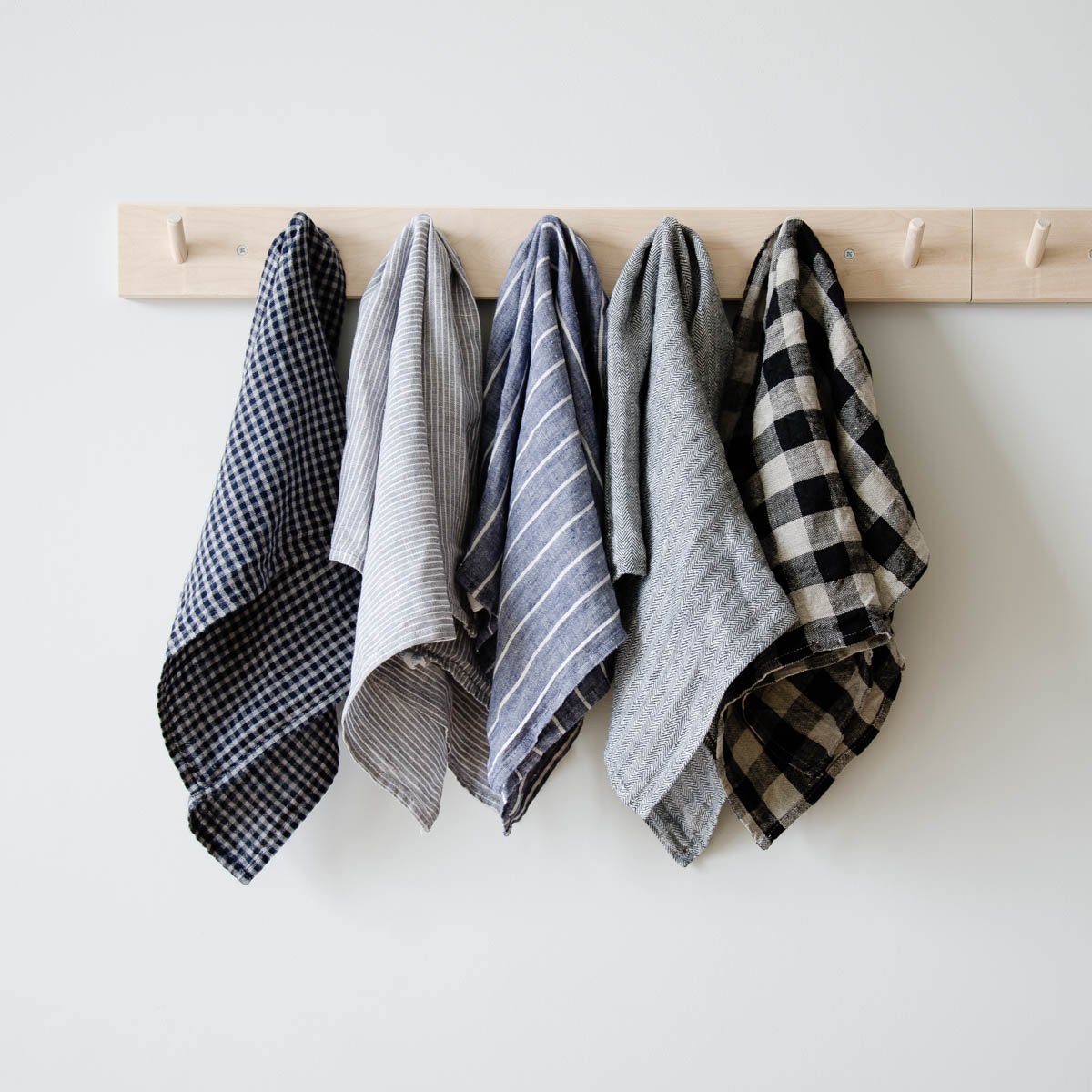 2. Hypo-allergenic – Linen has unique filtering, ventilating and moisture-wicking properties, all of which make it more "healthy" and anti-allergy than other fabric choices. Its absorbency means it makes fantastic tea towels and dish cloths that are less likely to smell over time (we offer some gorgeous ones!).
3. Softness – Like most of us, linen improves with time. It gets softer and shinier with each washing, while maintaining its delicious drape.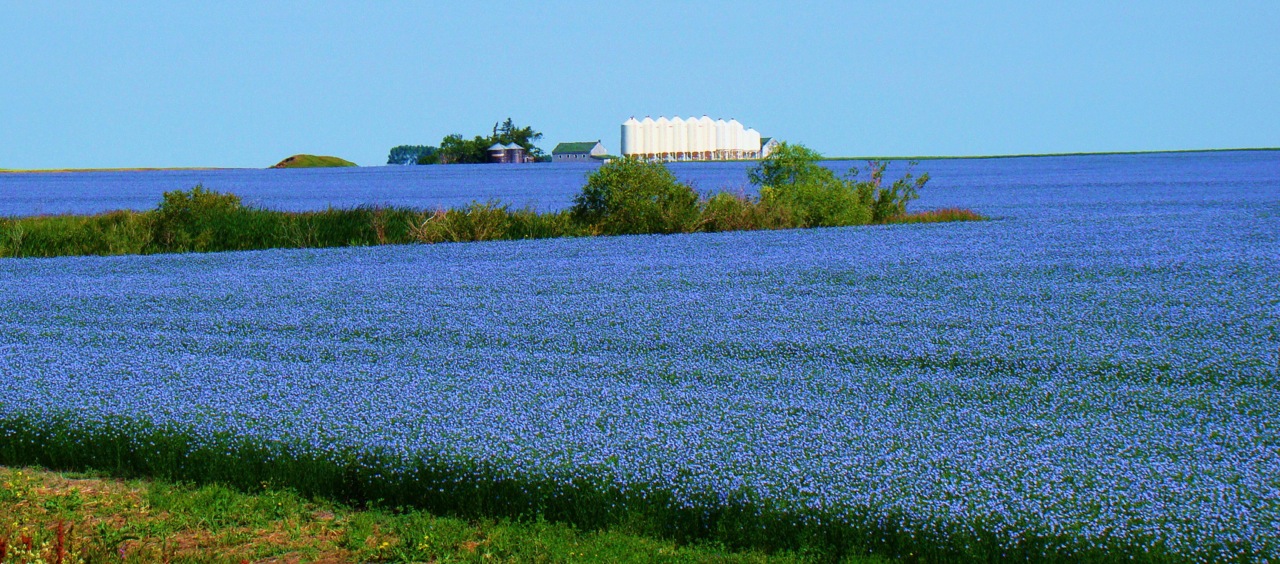 4. Environmentally friendly – Flax as a crop requires less chemicals and water to grow than cotton. That, along with the longevity of linen, makes it a very environmentally conscious choice.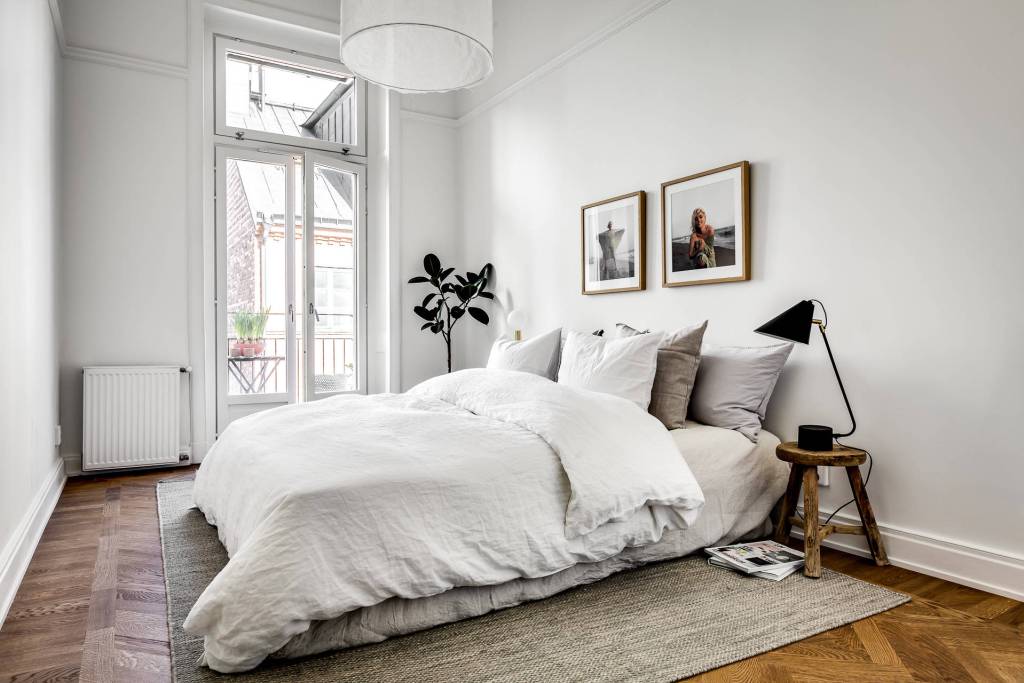 Photo: Coco Lapine
5. The wrinkles – Ohhhh those gorgeous, relaxed, inviting wrinkles. Linen bedding is at its best when rumpled and furrowed, with lots of pockets of cool air to poke your toes into.
Come and see us if you'd like to explore ways to get more of this practical and beautiful fabric in your home.
---